Engineer | Hands-on | Leader
---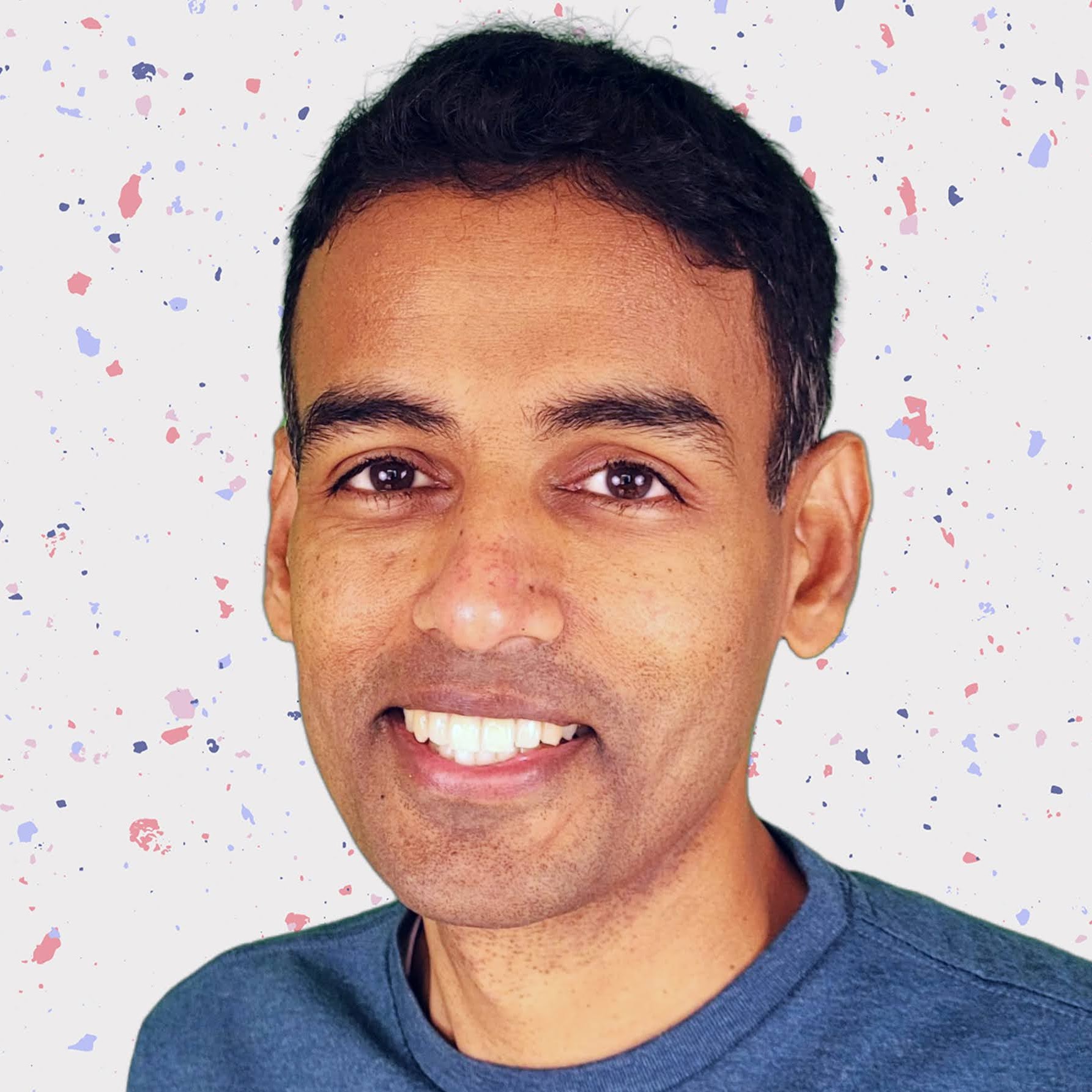 Computing systems are evolving into a new species that can perceive, predict, reason, and decide. Such systems are disrupting entire industries—from enterprise to consumer; automotive to security; and from biotech to finance.
Prasanna Pavani is a hands-on engineer, leader, and a coach—the kind that brings out the best in people to leverage a once in a lifetime opportunity. (Biography)
"Inventors explore. Innovators simplify. One of those is hard—not the former."
News