About
---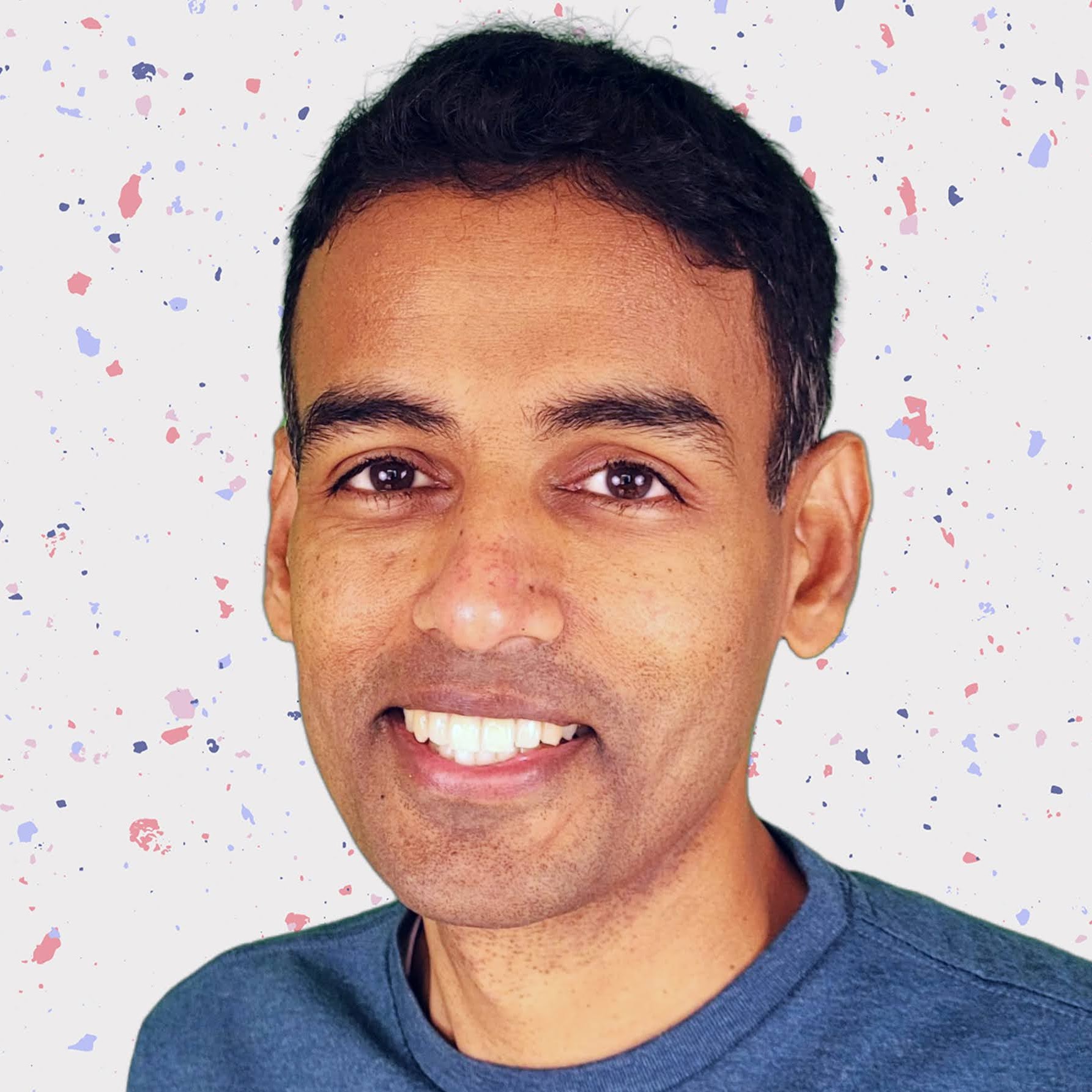 Dr. Prasanna Pavani is the Founder & CEO of Exnodes Inc. Exnodes maximizes semiconductor yield with Computational Parallel Inspection®. (Biography)

Computational Optics, Imaging, Sensing, and Parallel Processing enable modern computational systems to sense, image, illuminate, and communicate better. Such systems are revolutionizing semiconductor fabrication, surveillance, automotive, consumer electronics, biotech, and industrial automation.

We invent by exploring the unknown; and we innovate by simplifying our inventions.


News